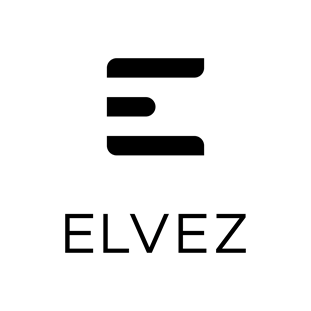 ELVEZ d.o.o. (SME), is the manufacturer of specialized products for automotive industry, electrical and mechanical engineering, and white goods manufacturers. The excellence of their products and services, continual improvement and development of know-how, as well as good relations with all stakeholders are the baselines.
Role:
End User
Contact Person:
Žiga Gosar
ziga.gosar@elvez.si
During their corporate history they have grown, developed, maintained competitiveness, implemented their strategic goals, always dedicated to their mission and vision statement. Their employees are constantly engaged in development and implementation of innovative and flexible solutions to meet an outstanding quality and highest customer satisfaction which are the foundation for long term relationship.
ELVEZ`s core activity is manufacturing. A combination of three manufacturing programs allows them to provide a full service to their customers. They are specialized for the production and manufacturing of cable harnesses, cable sets/accessories and wiring, various power cords, cable sets with sensor-aided technique, injection molding of technical plastic parts, aluminium metallization of technical plastic parts with state-of-the-art physical vapor deposition (PVD) with vertical coating machine, assembly (fitting) of various complexes and links for industry.